The European Netias Lecture Series
It is our great pleasure to announce that the European NetIAS Lecture Series resumes this Thursday, October 8, at 5 pm. This fall the Season 2 of the Lecture Series with the topic 'Borders' is a joint effort of the Institute of Advanced Studies at the University of Bologna and IAS CEU. All the lectures will be held online (on ZOOM), are open-access and will be recorded and uploaded on Bologna IAS and IAS CEU web-pages.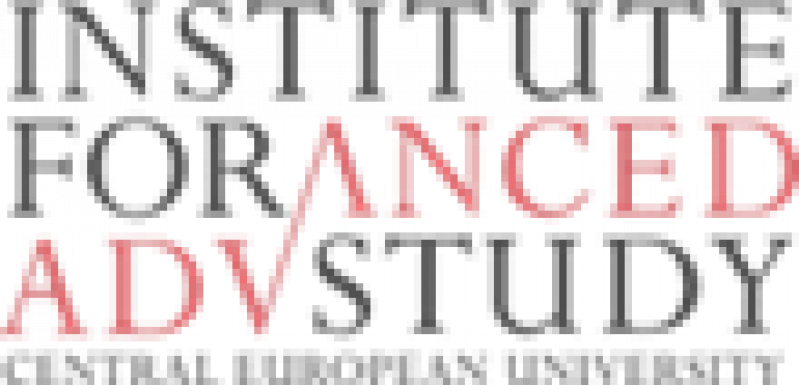 Programme
Thursday, 5 pm
October 2020
8/10 NIKO BESNIER
Professor of Cultural Anthropology, University of Amsterdam Former Fellow, Helsinki Collegium for Advanced Studies
Borders, Youth, Neoliberalism: How Global Sport
Undermines and Strengthens National Borders
22/10 MERJA POLVINEN
Senior Lecturer in English Philology, University of Helsinki Former Erik Allardt Fellow, Swedish Collegium for Advanced Study
Spatial Perception and Genre Borders
November 2020
5/11 CHRISSY KOLAYA
Assistant Professor of English, University of Central Florida Former Fellow, Hanse-Wissenschaftskolleg Delmenhorst
Beyond the Borders of the Lab. Charmed Particles: a Novel
about the Search for a Site for the Superconducting Super
Collider (SSC)
19/11 ARUNIMA BHATTACHARYA
Post-doctoral Research Assistant, School of History, University of Leeds
Visiting Research Fellow at Institute for Advanced Studies in Humanities, Edinburgh
Learning a Different Language: Reading Shubhangi
Swarup's 'The Latitudes of Longing' and Aimee Liu's
'Glorious Boy' in the Context of Anthropological
Documentation and the Consolidation of the Indian Nation State.
December 2020
3/12 BIRGER KOLLMEIER
Professor and Chairperson, Medical Physics and Cluster of Excellence Hearing4All, Universität Oldenburg
Speaker, Focus Group "The Future of Hearing", Hanse- Wissenschaftskolleg Delmenhorst
Hearing for All: Overcoming Borders in Acoustic
Communication