Network of European Institutes for Advanced Study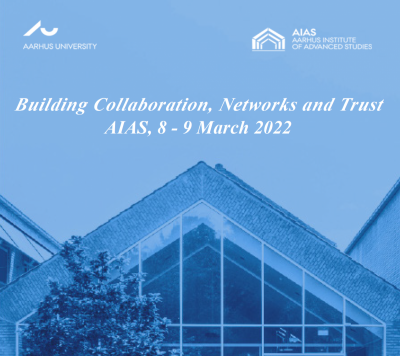 Beyond advanced Study II
DATE
31.01.2022 – 31.03.2022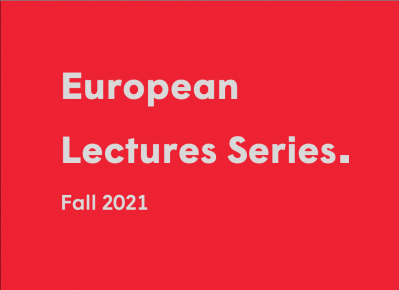 Netias Lecture Series - Knowledge in the Digital Age
DATE
28.10.2021 – 27.01.2022
It is our great pleasure to announce that the European NetIAS Lecture Series resume on Thursday, October 28, 5pm CET, with one session per month.
This fall the Season 3 of the Netias Lecture Series is coordinated by the New Europe College Bucharest. The Season's theme is Knowledge in the Digital Age.
Jeudi 28 octobre 2021
Cruising through Europe's South-Eastern Periphery in the Nineteenth Century: Steamships, the Transportation-Communication Revolution and 'Social Media'
Par Constantin Ardeleanu, Professor of Modern History, The Lower Danube University of Galați (Romania), Long-term Fellow, New Europe College, Bucharest (Romania)

Jeudi 25 novembre 2021
Machine Learning Approaches for Debugging a Quantum Computer
Par Violeta Ivanova-Rohling, Postdoctoral Fellow, Zukunftskolleg, University of Konstanz (Germany).
Jeudi 16 décembre 2021
Knowing the Earth in the Digital Era
Par Lino Camprubi, Ramón y Cajal Researcher, University of Sevilla (Spain), Resident, Institut d'Etudes Avancées d'Aix-Marseille Université (France)
Jeudi 27 janvier 2022
Evolution of the Radiology Profession due to Artificial Intelligence
Par Ruben Pauwels, Biomedical Scientist, Associate Professor, Aarhus Institute of Advanced Studies (Denmark)
Jeudi 31 mars 2022
Addressing the Challenge of Human-Technology Partnership in the Digital Era: A Human-Centered Information Space Approach
Par James Hollan, University of California, San Diego, Paris Institute for Advanced Study
Jeudi 28 avril 2022
Filter Clashes and Democracy: The Dissemination of Information via Social Media and its Impact on Freedom
Par Nadine Sutmoller, Bielefeld University - Center for Interdisciplinary Research
Jeudi 26 mai 2022
Including or Excluding Context – from the Information Crisis to Natural Language Processing
Par Roar Hostaker, Inland Norway University of Applied Sciences, Nantes Institute for Advanced Study
Jeudi 30 juin 2022
Decolonizing Knowledge Production through Linked Open Data
Par Jennifer Guiliano, Indiana University–Purdue University Indianapolis, Institute for Advanced Studies in the Humanities, University of Edinburgh
All the lectures are open access online:
Meeting ID: 828 2096 7469
Passcode: 815904
For more information, please contact Valentina Sandu-Dediu, at NEC: dediusandu@gmail.com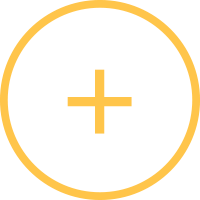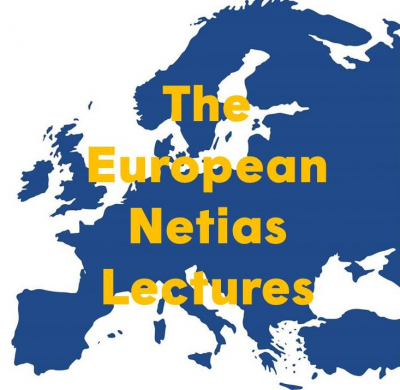 The European Netias Lecture Series
DATE
08.10.2020 – 03.12.2020
It is our great pleasure to announce that the European NetIAS Lecture Series resumes this Thursday, October 8, at 5 pm. This fall the Season 2 of the Lecture Series with the topic 'Borders' is a joint effort of the Institute of Advanced Studies at the University of Bologna and IAS CEU. All the lectures will be held online (on ZOOM), are open-access and will be recorded and uploaded on Bologna IAS and IAS CEU web-pages.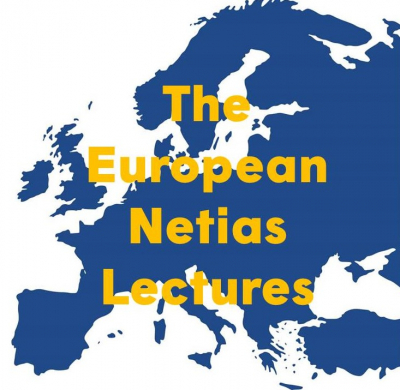 Borders, Youth, Neoliberalism: How Global Sport Undermines and Strengthens National Borders (European NetIAS Lecture Series)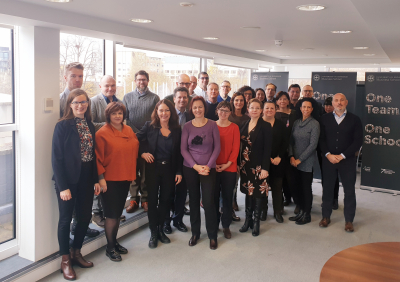 Netias Directors Meeting
DATE
11.11.2019 – 12.11.2019
The Netias Directors assembled at the Institute for Advanced Studies in the Humanities, Edinburgh, on November 11-12 to reflect on the Network's future orientations and activities and to celebrate IASH's 50th anniversary.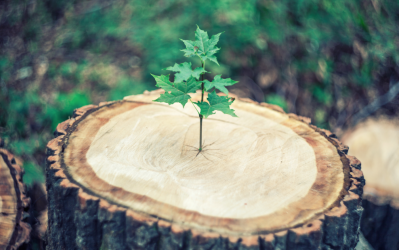 Launch of the Constructive Advanced Thinking (CAT) program
DATE
05.09.2019 – 06.09.2019
CAT is an open international call designed to foster interdisciplinary research teams of young promising individuals wishing to address emergent societal issues with fresh ideas.


Netias-EURIAS Alumni Community Meeting
DATE
05.04.2019 – 06.04.2019
LOCATION
The Aarhus Institute of Advanced Studies
Each spring, the EURIAS Alumni Community gathers at one of the participating IAS. This year, the Aarhus Institute for Advanced Study will be our host and kindly invites all the EURIAS Fellows and IAS Directors and representatives to join for these three-day promising conference and informal gathering.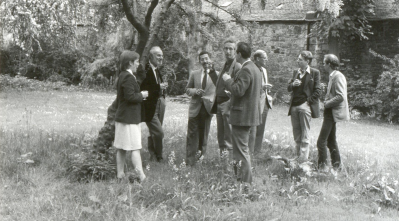 50 years of IASH in Edinburgh
LOCATION
The Institute for Advanced Studies in the Humanities, University of Edinburgh
The Institute for Advanced Studies in the Humanities was founded in 1969 at the University of Edinburgh by Professor John MacQueen and Professor Conrad Hal Waddington. In 1970, IASH began to host visitors, and more than 1,200 researchers and creative practitioners from around the world have since undertaken IASH Fellowships. To explore an interactive digital timeline of a half-century of IASH's history, please visit
https://www.iash.ed.ac.uk/timeline/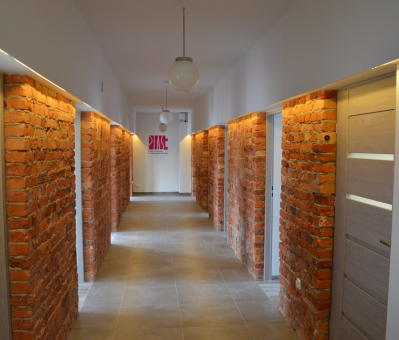 Netias welcomes the Polish Institute of Advanced Studies
The Netias is happy to announce a new member, elected unanimously on April 30, 2020: the Polish Institute of Advanced Studies (PIASt), raising the number of member IAS to 25 and the number of countries represented in the consortium to 18.
For more information on the Polish Institute of Advanced Studies, click here.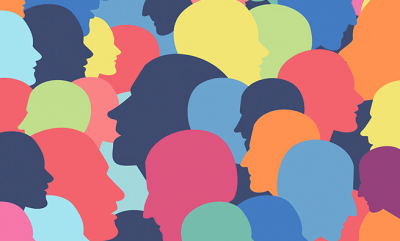 The Global Diversity of Institutes for Advanced Study
Dear colleagues,

I am pleased to inform you that my paper about The Global Diversity of Institutes for Advanced Study was published :

The Global Diversity of Institutes for Advanced Study
by Britta Padberg, Zentrum für Interdisciplinäre Forschung, Bielefeld, Germany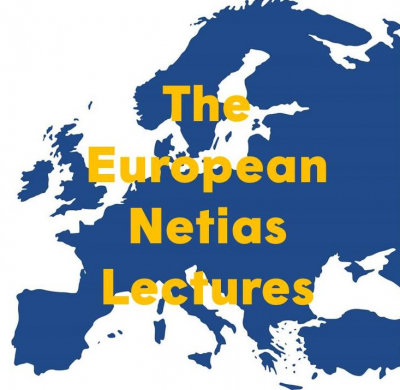 The EUropean Netias Lectures
The conference of Andreas Teske is organized in cooperation with NetIAS, Network of European Institutes for Advanced Study and is part of the European NetIAS Lecture Series.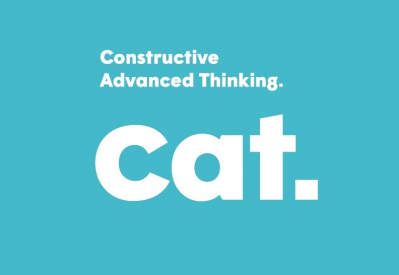 Online CAT project presentation:
Speaker:
Alberto Godioli (University of Groningen, PI); Vicky Breemen (Utrecht University); Andrew Bricker (Ghent University); Ana Pedrazzini (ECyC IPEHCS CONICET – Comahue National University); Tjeerd Royaards (Cartoon Movement)
Freedom of humor and satire is an essential component of democratic life; but at the same time, some forms of humor can be a vehicle for hateful or anti-democratic messages. How can we draw a line between free speech and hate speech, when it comes to humor? Answering these questions is particularly difficult in the case of highly condensed (and often ambiguous) forms of visual humor, such as cartoons or memes.
On 21 September, the members of the Constructive Advanced Thinking team 'Cartoons in Court' , will present the project which they will be working on during the next three years in four European Institutes for Advanced Study. The project focuses on visual humor controversies from an interdisciplinary perspective, with special but not exclusive regard to cartoons. The event will start with a presentation by the team members, followed by an open Q&A.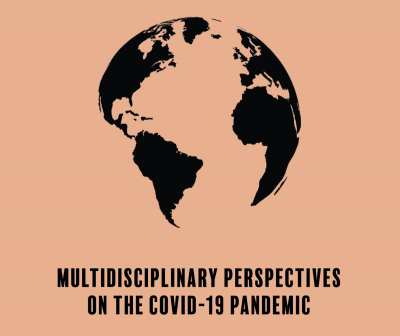 Mul­tidiscip­lin­ary Per­spect­ives on COVID 19
A multidisciplinary in-house publication based on the symposium held at Helsinki Collegium for Advanced Studies on 16/6/2020.
This pamphlet gathers together short essays by Helsinki Collegium fellows, who draw on their research expertise to analyze different aspects of the COVID-19 crisis. It sheds a light on the power of conjoining multidisciplinary perspectives: history, literature, psychology, anthropology, linguistics, philosophy, poetry, filmmaking, mathematics and more, disciplines which sit side by side at the Collegium.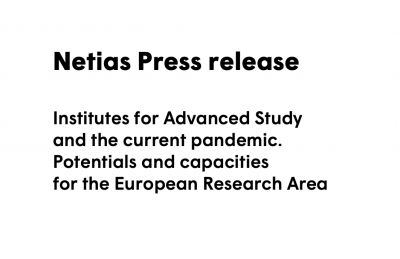 Netias Press Release
Institutes for Advanced Study and the current pandemic. Potentials and capacities for the European Research Area
One of the areas most tangibly affected by the current Covid pandemic is international mobility and the circulation of academics and researchers. With national borders temporarily closed, travel warnings changing frequently, international flights severely reduced, and consular/visa services taking longer than normal, European and international fellowship programmes were and are subject to hitherto unknown levels of pressure and restriction. This is highly problematic since international mobility and scientific exchange define a central part of today's research and scholarship, locally and globally.
Institutes for Advanced Study (IAS) in Europe invite every year cohorts of outstanding
international scholars for scientific residence and have been affected by recent developments, in some ways different to other academic institutions. Notwithstanding the fact that some IAS had to reduce fellowship programmes or in exceptional cases even temporarily close their doors, almost all institutes have continued to provide space, time and collegiality that is crucial for scholarship at all stages of academic careers. In short, IAS provide a sustainable mode of international research mobility that is viable even during a pandemic. As the typical IAS fellowships last several months or even years, the possible periods of self-isolation after the researchers' relocation do not create an unreasonable obstacle for mobility, in comparison to short term international research visits that have become impossible for the time being.
Three powerful lessons can be learned from recent IAS experience.
First, IAS have registered very few cancellations for the current academic year, and have received a significant increase in the number of applications for the forthcoming academic year. The pandemic crisis has once more highlighted the internationally recognised roles of IAS as a model for scholarly safe havens and for stimulating scientific exchange, adopting workable alternatives for in-person meetings in variant formats. Institutes for Advanced Study offer today the ever more needed conditions to concentrate fully on scientific work, to engage in discussions formally and informally with peers from various disciplines and intellectual tradition. The impact that IAS fellowships have on scientific advance and output is likely to increase in these difficult times.
Second,IAS have proved themselves to be resilient, thanks to new ways of fostering scientific dialogue in times of pandemic. They innovate with hybrid forms of meetings, mixing deftly online seminars with in-presence discussions. They have invented new schemes offering opportunities to involve former fellows and external associates and thus create a more integrative audience and achieve a greater outreach. Fellows have been keen to benefit from such an environment in this time of crisis.
Third, IAS have a long-standing in providing a strong academic infrastructure beyond national borders. This role of the institutes in contributing to internationalization has long been recognized.
In times as these, IAS play an ever more significant role in promoting an international academic community, integrity and freedom across national borders and cultural boundaries. All indicated factors forcefully demonstrate the important scientific role of the Institutes for Advanced Study.
Their significance for scientific exchange and development remains unabated in times of pandemic and is more important than ever. Therefore, the Network of European Institutes for Advanced Study, which gathers 25 institutes in 17 European countries, strongly encourages local and national governments, as well as international donors, to help the institutes pursue their scientific tasks. Now more than ever, they are committed to providing much needed opportunities for innovative research and for intra- and interdisciplinary scientific exchange.