Center for Interdisciplinary Research
The ZiF is Bielefeld University's Institute for Advanced Study. It houses and funds outstanding interdisciplinary collaborative research projects. Application is open to scholars from all disciplines and all countries.
Interdisciplinary Collaboration
For over 50 years the ZiF's mission has been to provide space for innovative interdisciplinary collaboration which has no room in traditional faculties. Free from everyday academic duties and together with international colleagues researchers can conduct at ZiF interdisciplinary projects. For this purpose the ZiF awards fellowships and scholarships providing researchers with ideal working conditions and a professional infrastructure.
Our funding programs are:
- Research Groups: For several months up to one year the fellows of a research group live at the ZiF and work together on a broader interdisciplinary topic.
- Cooperation Groups: Flexible format to support interdisciplinary exchange, e.g. shorter periods of residence or workshop series.
- Workshops: Ranging from compact meetings to larger-scale conferences.
Summer schools, a network of postdoctoral researchers ("The Young ZiF"), an Artist-in-Residence program, frequent art exhibitions and lectures addressed to a larger public complete the ZiF's program.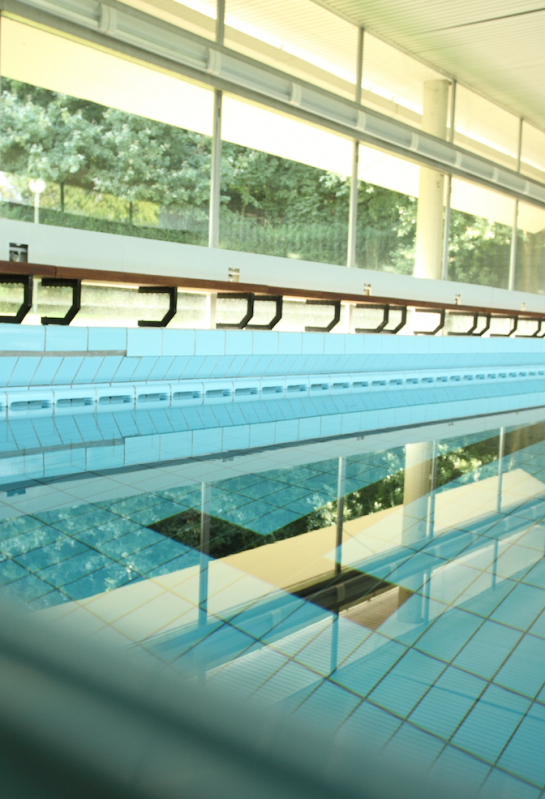 What is the ZiF like?
The ZiF was founded in 1968 as the first university-based Institute for Advanced Study worldwide and as a key element of the emerging Bielefeld University. The ZiF is located on a green campus close to Bielefeld University at the edge of the Teutoburg Forest. It comprises conference and meeting rooms as well as apartments of different sizes and sports facilities like an indoor swimming pool with sauna for ZiF fellows and their families. ​