Collegium Helveticum
The Collegium Helveticum is the joint Institute for Advanced Studies
(IAS) of the ETH Zurich, the University of Zurich, and the Zurich
University of the Arts. We aim to provide a meeting place and forum for
dialogue between the humanities, social sciences, physical sciences,
engineering, medical science and the arts. Its transdisciplinary approach
offers ideal conditions for a thriving culture of dialogue and a creative
environment for innovative academic and artistic projects.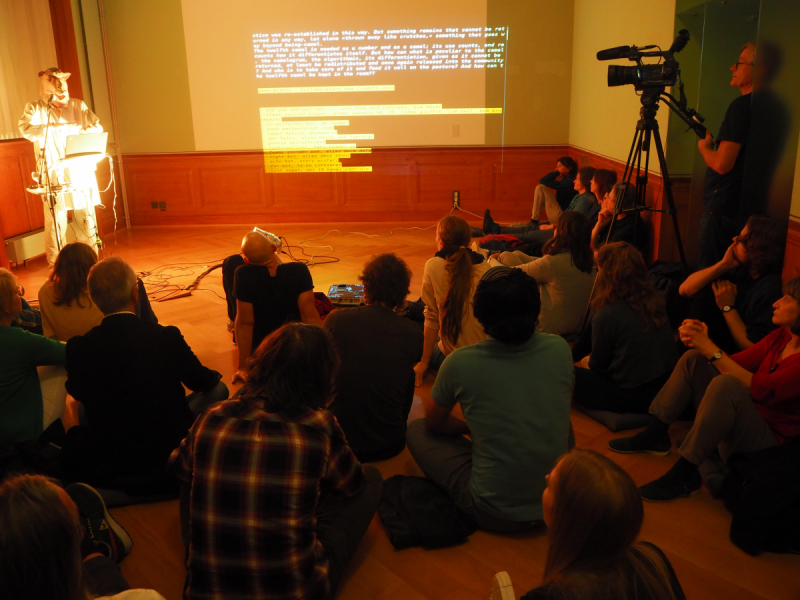 The fellowship programme
The fellowship programme is aimed at promising early-career researchers
as well as exceptional academics and artists who are already established in
their careers. We welcome applicants working in any disciplines in the
humanities, social sciences, physical sciences, engineering and technology,
medicine or the arts (fine arts, music, design, performing arts, film).
Depending on the fellowship type, fellows either receive a grant equivalent
to full salary (junior fellows) or a financial allowance to support them in
their work (senior fellows) for the duration of their fellowship.
As members of the Collegium community, fellows are actively involved in
academic life and have ample opportunities to exchange thoughts and ideas
with other fellows or in dialogue with academic partners from ETH Zurich,
the University of Zurich and Zurich University of the Arts. The Collegium
attaches great importance to personal engagement and interaction, which is
why it only hosts 13 senior fellows and eight junior fellows at any one
time.
The fellowship year runs from 1 September to 30 June. Junior fellows
generally begin their fellowship on 1 September. Senior fellows can start at
any time.
A workplace for scholars and artists
The fellows of the Collegium work and meet in a unique environment: the
old Swiss National Observatory, built to designs by Gottfried Semper and
opened in 1864. It is located in the heart of Zurich's university quarter,
close to ETH Zurich, the University of Zurich and University Hospital
Zurich.
The Semper Observatory has workspaces for the fellows as well as a
seminar room and lecture hall kitted out with state-of-the-art presentation
and recording equipment. Since 2020, the Collegium has also had two
professionally equipped exhibition and performance spaces. The rooms can
be used by fellows for academic and artistic events such as workshops,
lectures, conferences, panel discussions, exhibitions or performances.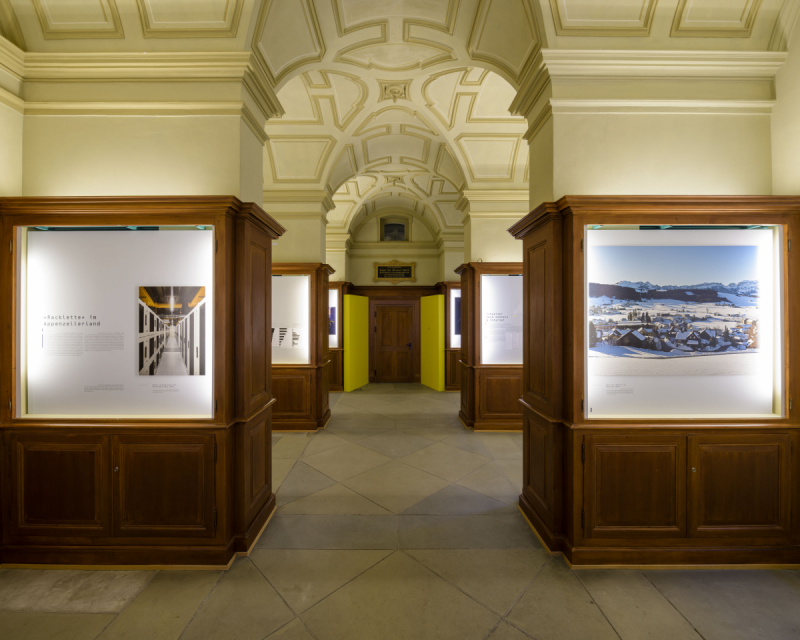 Website: www.collegium.ethz.ch/en/
Director: Prof. Dr. Sebastian Bonhoeffer: bonhoeffer@collegium.ethz.ch
Collegium Helveticum
Semper-Sternwarte
Schmelzbergstrasse 25
8092 Zurich
Switzerland