Helsinki Collegium for Advanced Studies
The Helsinki Collegium for Advanced Studies is an independent institute of advanced study within the University of Helsinki. It provides a top-class, international research environment for scholars in the humanities and social sciences. The Collegium promotes innovative interdisciplinary cooperation, both within the Collegium and at the University of Helsinki. Collegium fellows are recruited annually in a highly competitive fellowship call to work on their research projects.
Founded in 2001, the Helsinki Collegium has established itself as a creative and inspiring researcher community and environment, with time for research and researcher interaction and room for a range of researcher roles. The Collegium is the first institute of its kind in Finland and a pioneer in facilitating innovative interdisciplinary research and international research cooperation.
The Collegium is governed by its Director and the Board which represents various academic constituencies of the University of Helsinki. The fellowship applications are evaluated by an international Academic Advisory Board which includes seventeen distinguished scholars.
The Collegium mission is to
offer scholars a state-of-the-art research environment that is attractive and international for conducting research in the humanities and social sciences
reform research in the humanities and social sciences and to promote interdisciplinary research
collaborate with the University faculties and engage researchers to participate actively in the researcher education offered by the University.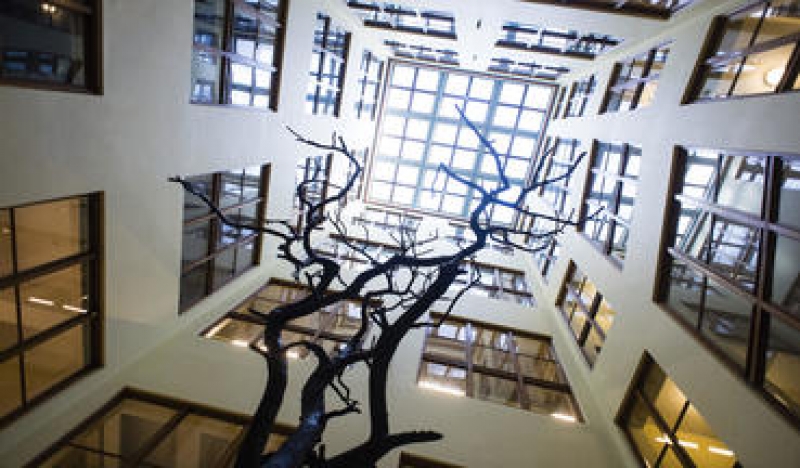 The Helsinki Collegium for Advanced Studies has a very competitive fellowship program. Each year we offer 20–25 fellowships for researchers in different career stages both in Finland and abroad. Both junior postdoctoral researchers and more established senior scholars are welcome to apply, and distinguished scholars from outside Finland can be appointed by invitation.
Some of the fellowships at the HCAS are based on an open annual call whereas others are targeted specifically towards scholars with a particular research focus or who come from certain geographic areas. In addition, the HCAS promotes dialogue between art and research through the Kone Foundation postdoctoral fellowship in the arts.
The Helsinki Collegium for Advanced Studies provides its fellows excellent facilities to pursue their research in an intellectually stimulating and encouraging environment. The Collegium is located in the City Center Campus of the University of Helsinki. It provides convenient offices, professional services and easy access to the best libraries. In addition to the high level guest lectures and international symposia, the Collegium organizes weekly Brown Bag seminars where Fellows can present and discuss about their on-going research. The Collegium also has an electronic publication series COLLeGIUM: Studies Across Disciplines in the Humanities and Social Sciences.